Need deer removal in your hometown? We service over 500 USA locations! Click here to hire us in your town and check prices - updated for year 2020.

There's a pretty good chance you won't see the deer that is causing the damage to your yard, but you'll certainly see the damage the animal does, that's for sure. The majority of this damage will be done when the sun first comes up and goes down, and will include: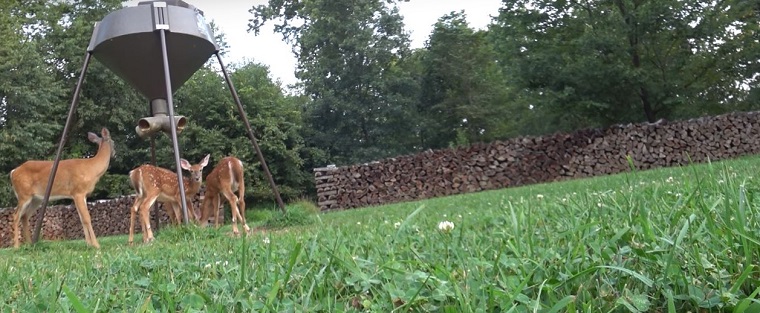 - Stripped plants, trees, and shrubs.
- Destroyed flower beds - bulbs, buds, and plants.
- Torn-off/stripped tree bark - usually a sign of a male deer rubbing his antlers through the wood of the tree.

When this is on a small scale, such as with a small flower bed in a back garden, the damage won't be overly extensive, but in larger, agricultural areas, the damage can cover so much of the area, it is virtually destroyed and huge chunks of the yield are gone.

For more information, you may want to click on one of these guides that I wrote:
How to Get Rid of Deer
How To Guide: Who should I hire? - What questions to ask, to look for, who NOT to hire.
How To Guide: do it yourself! - Advice on saving money by doing wildlife removal yourself.
Guide: How much does wildlife removal cost? - Analysis of wildlife control prices.